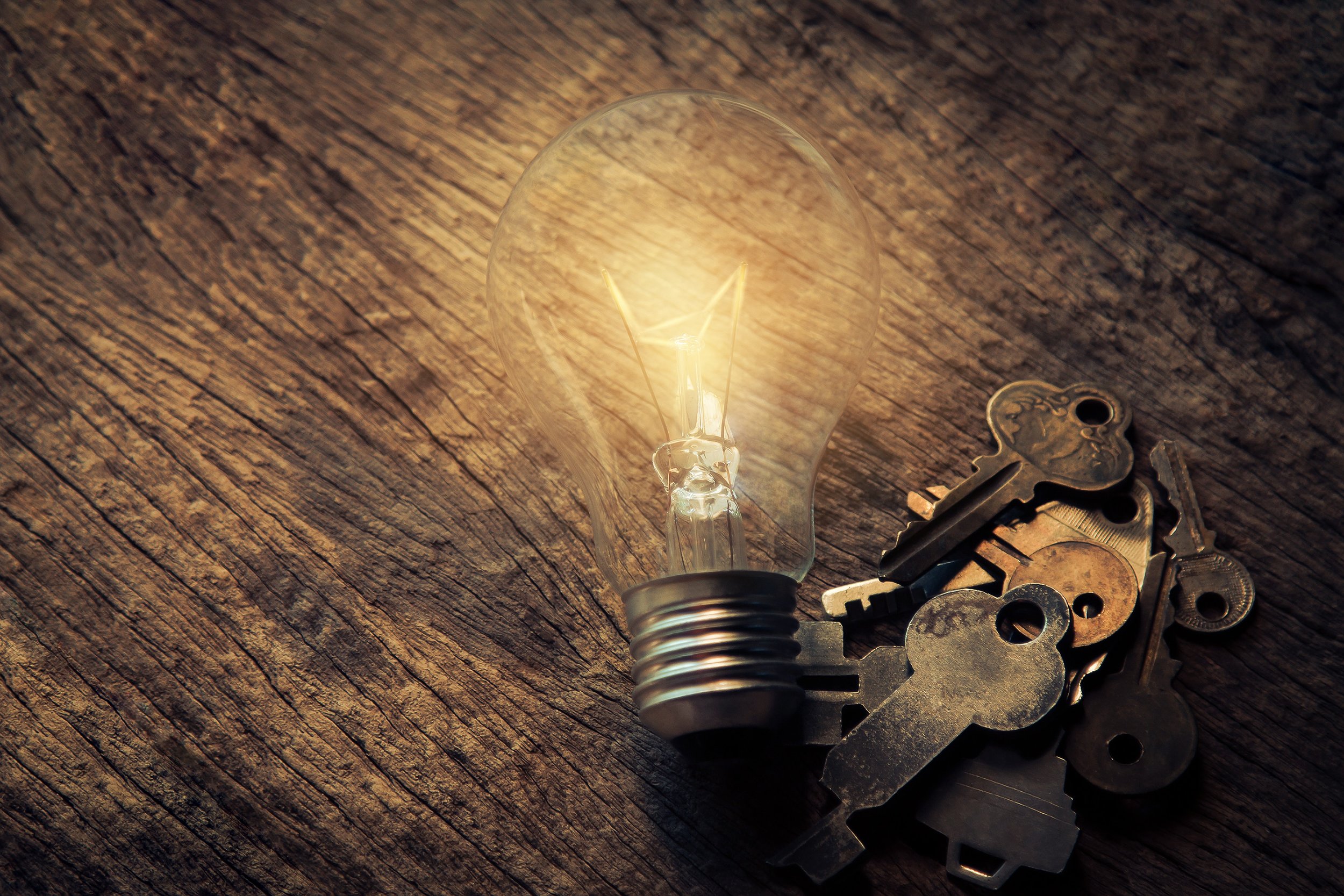 We try to anticipate the questions you might have and offer the answers.
Certain pages on our website are devoted to providing you with greater detail. If you have questions about the following topics, please click on the corresponding image. This will bring you to a page dedicated to it. If you have other questions or concerns, please continue to scroll down or contact us. We look forward to answering your questions.
Q. Do you accept walk-ins?
A. Yes. Walk-ins are accepted from 2 p.m. until 9:30 p.m. every day. You can call or check the calendar on our booking page (select a game and date) to make sure there are slots available for your group size.
If you are in the area and would like to stop in before the next scheduled start time, we would be happy to accommodate you by starting a game earlier than planned. This is possible as long as no one is currently in the room playing the game.
Q. What if I need to cancel or reschedule?
A. We understand that unforeseen things come up. Please contact us to reschedule or cancel up to 24 hours prior to your scheduled start time. We will not reschedule or refund cancellations with less than 24 hours notice.
Q. Do you allow intoxicated, destructive, or abusive players?
A. No. Safe and constructive game play requires that your judgment not be impaired. We reserve the right to deny entry or eject a person from a game if we think they might not be able to play without physically or emotionally harming themselves, others, or our property.
Q. What if the weather is exceptionally bad?
A. Give us a call and we can answer any questions you have. If we feel it is unsafe to be open or for travel, we will make a post on Facebook. We want you to be safe.
Q. Do you have a minimum age requirement?
A. No. We encourage parents to look at the rating advertised for each game and use their discretion. You can call us with any questions and we'd be happy to answer them for you. We reserve the right to deny participation to any minors that do not have adult supervision. All minors are required to have parent/guardian permission to play- granted by their signature on that child's waiver.
Q. Do you permit people to replay games?
A. Yes. Any group that includes a person who is replaying the game is disqualified from ranking on our leader board. The obvious concern when mixing new and repeat players are the elements of surprise and the thrill of problem-solving. Teams who include repeat players should discuss what role they should play prior to the start of their game.
Q. How much does it cost?
A. The cost is $27 per person.
You can book a private game at a discounted rate of $200. Private games accommodate up to a total of 8 players.
Q. How much time should I plan for?
A. One and a half hours. Each game runs 60 minutes. You must arrive 15 minutes prior to your scheduled start time to complete pre-game prep. After your game, you will want to plan for time to gather your belongings, take pictures, debrief, use the restroom, or grab a snack.
Q. What if we struggle?
A. Each game is monitored by a Game Master. The Game Master is there to assist you as little or as much as you need to keep your game fun. If you would like them to, they will provide you with clues to help you overcome anything that you can't seem to get past. To be fair to those interested in competitive play, we limit rankings on our leader board to those groups who have received no more than three clues.
Q. Will we play with strangers?
A. It is possible. Escape the Pike runs on an open-booking system. We allow as many as eight people to play each game. If your group is smaller than eight people, it is possible that others may choose to play with you if you have not booked a private game. It is also possible that no one else will want to play in the same game as you.
We offer you the option to purchase a private game for your group at a discounted rate. Booking a private game for $200 will reserve the game for your group alone. You may bring as many as eight people to play.
Q. Can we keep our possessions with us?
A. No. Secrecy is a key factor in ensuring that escape rooms are fun for all. In order to discourage photos or recordings of our games becoming available to the public and harming our business, we do not allow phones or other recording devices into our games. We also want to maintain the environment we have created for the story line and discourage the use of outside materials in solving puzzles or obtaining clues. For these reasons, we insist that no possessions are brought into the games. We provide players with a storage locker and lock so that they may secure their belongings during their game play. Game Masters will gladly assist you if any emergencies require immediate access to your possessions.
Q. Are we monitored and recorded?
A. Yes. We have video cameras and microphones installed in each room of the game. These devices make it possible for our Game Masters to assist you without having to enter into the room with you.
Q. Will we be locked in?
A. No. You will enter into rooms through a locked door. Once you have unlocked the door, it will remain unlocked. You will have the ability to leave the game through any door you have already opened.
Q. Can we leave the room once we are inside?
A. Yes. You are always able to communicate with your Game Master who is monitoring you by audio and visual devices. If you are unable to, they can open any door for you whenever you want them to.
We recommend using the restroom prior to starting the game since leaving would disrupt the flow and your group's experience.
Q. Are escape rooms safe?
A. Yes. Building and fire safety codes are strict in America- and in Sturbridge where we are located. We have hired professional companies to plan and install the equipment needed to keep you safe, as well as having passed multiple inspections. We have multiple exits from each room that are clearly marked. Every room is equipped with necessary sprinklers and alarms.
Q. How do I know who a game is appropriate for?
A. We include several pieces of information about each game on the "our games" page. We offer details such as room size, parental ratings, difficulty, handicap accessibility, and any features that might be specific to a person's preference. If you require additional information, please contact us so that we may provide it to you. If you have medical or psychological concerns, we suggest you consult with the trusted medical professionals who best know you and could advise you accordingly.
Q. How do I redeem a promotional code or gift certificate?
A. Please check the "Find Info" tab in our navigation menu. If there is information that is specific to a promotion, we will include a page regarding it there. During your booking process, please click the "redeem coupon" button and enter your code. If the amount is not reflected in your total, please discontinue your booking and call us to ensure that you are billed correctly.
Q. Is fear a factor (are escape rooms scary)?
A. Escape rooms are an opportunity to play detective and solve puzzles and mysteries; something fun rather than scary. Let us put some potential fears you may have at ease:
HORROR. Escape games do not resemble The Saw movie. They are designed for you to have fun solving puzzles with others, not to startle, scare, trap, or deceive you. Games are themed according to many genres so that you may pick one that is the most appealing to you. Some businesses offer spooky horror-themed games for those who enjoy them- but they are clearly advertised as such. If our games have such themes, we indicate them to you on the "our games" page. We want you to know what type of game you will be choosing.
SIZE. Escape room sizes vary- but are not usually any smaller than a bedroom or office space. Some are actually quite large. While the number of people inside a room can affect how "open" or large one perceives it to be, most rooms are big enough that the majority of people do not feel confined or claustrophobic. Escape games are intended to engage the mind and require cooperation with others rather than physical contact. On the "our games" page, we include an indication of the room size for each of our games.
SAFETY. Game Masters are assigned to supervise a group while it is in an escape room. This means that players are always monitored and have the ability to communicate with someone outside of the room. Some venues lock the doors to an escape room for a more authentic feel; others do not. No player is ever kept within a room against their will. If you have to use the bathroom, have a medical emergency, or want to leave a room for any reason, you have the ability to exit the game before the hour is over.
All businesses have to comply with local safety codes. This means that rooms have well-marked exits and appropriate fire precautions. Game developers care about your safety.
What would you like to do next?