Sign your waiver electronically, right here and now.
We're so glad that you have come to take advantage of our electronic waiver! Would you share this page with your teammates? They might not have received the notifications or reminders that you have.
Why an electronic waiver?
Offering you the option to sign an electronic waiver allows you the ability to minimize the number of things you need to do for pre-game prep on your game day. Rather than forcing you to retain a paper copy, it also allows you the ability to receive a digital file for your records.
Why do you require players to sign a waiver?
- To participate in escape game play you must acknowledge and assume the risks involved with doing so.
- If you are playing with minors you must acknowledge and assume the risks for them.
- To participate in escape game play you must acknowledge and agree to adhere to our policies and rules.
- If you cause damage or harm to a person or thing you must agree to be liable for that.
- If you would like for us to use and display your name, likeness, or opinion you must give us the consent to do so.
- To minimize risks and facilitate play you must agree to be audio and video recorded while you are in our facility.
- To ensure the viability of our business you must agree not to record, photograph, document, share, or disclose information that could damage our profitability (escape games only work if they are a secret!).
What makes this waiver special?
This is the most innovate waiver software that is made for escape rooms. When you sign up, you will be asked to input a few extra pieces of information that will afford you some unique features. Indicating the date and time of your game will group all of your teammates together as a team- under a team name that you may choose. Through this software, your team members will receive information specific to your game when it is completed- including your time and any achievements. You will also receive your team photo via email… and by text if you enter your cell phone number. You will also have access to Escape the Pike stats and the leaderboard. Additionally, you can keep an account with Escape Games Global which will allow you to track your progress in any games you play with other escape room businesses that also use this software.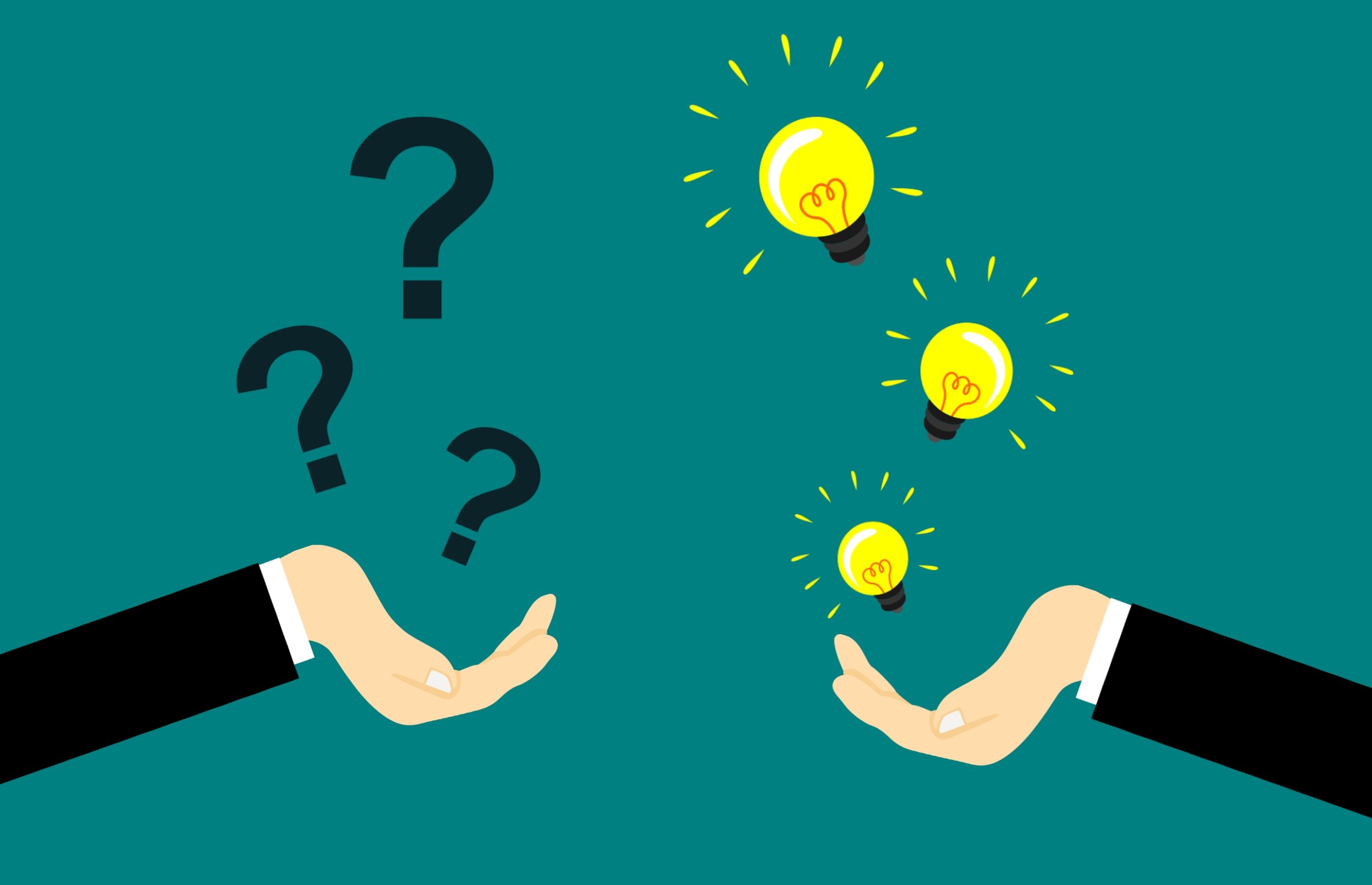 The waiver will ask you if you share an email address with any of your teammates. Your waivers and stats are organized by your email address in the software. The developer created this feature so that spouses or families who share an email address can each individually register and not be limited to one waiver per email address. If you are playing with someone who has the same email address as you, choose yes. If not, choose no.
Please be sure to reserve your game by booking it through our booking page prior to signing your waiver.
At the end of this waiver, use your mouse or finger, depending on what device you are using, to sign your waiver with your full signature.
What would you like to do next?